Tacoma Energy was formed in 2009 by a group of business owners located in the Midwestern United States. The group's first objective was to assemble a staff with extensive experience in the field of Energy Efficiency, Training, Testing and Program Management. Through various contacts Tacoma Energy formed the nucleus of their staff and implemented their strategy for the future growth of the company.
In 2011 Tacoma Energy launch their Dealer Pilot Program to determine the viability and success rate of program duplication. The program achieved high marks by providing over 1000 Energy Assessments and Audits. We exceeded all goals and Tacoma Energy moved forward to begin its Dealer process.
Following our success in 2011, Tacoma Energy continues to grow performing over 8,000 Energy Assessments and Audits in New Home Construction as we as Existing Home Retro-Fit installations, energy assessments and audits.
Today we have locations in Columbus, Cincinnati, Cleveland, Toledo, Pittsburgh, Boston, Indianapolis, Houston, Nashville and Detroit. Tacoma Energy has years' of experience in the field of Energy Auditing, Training, Testing, Managing, Manual J,D, and S calculations for Heating Ventilation and Air Conditioning, Energy modeling through Performance and Building Code Support.
Tacoma Energy now offers Duct-EZ® duct sealing, Duct-EZ® air sealing and Heat Bleed with a 15-year guarantee on all work performed by an Energy Response Corps preferred member contractor. Tacoma Energy has also added third party financing for Retro-Fit Energy Savings for Existing Home Owners.
Tacoma Energy is an Accredited Residential Energy Services Network (RESNET) Rater Provider and all staff members are RESNET Certified Energy Auditors.
Tacoma Energy is designed as a one stop shop for Builder, Home, Owners, and Energy Raters by offering training, certification, quality control,continuing education and mentoring. Tacoma Energy's staff has been involved in the energy efficiency industry since the mid 1990's. Tacoma Energy also has staff members certified in Level I and Level II Thermography to enhance the quality of our energy rating process. We are now expanding into other parts of the Midwest and East Coast through Dealers and Company owned locations.
Look for US. Come grow with us in the new era of the Energy Evolution™. Tacoma Energy, Our beliefs are built on one philosophy that the consumer should be able to get what service they want, when they want it and at a fair price, PERIOD.....!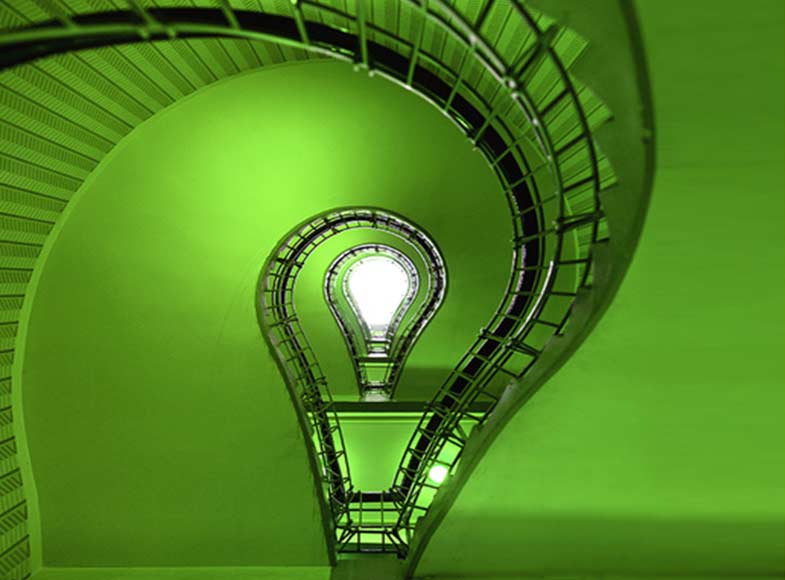 Tacoma Energy
Industry Leader
Commitment
Innovation
Solutions
Core Values
Loyalty
Determination to Achieve Customer Satisfaction and Success