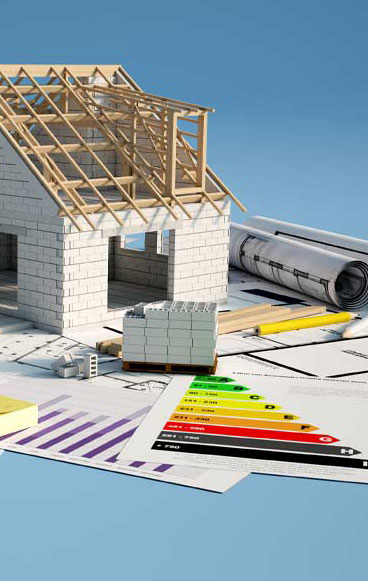 What is a RESNET home energy audit?
An energy audit, also known as an energy assessment or survey, is exactly what you need when looking for ways to improve the energy efficiency of your home.   But what is an energy audit (energy assessment) and how does it work?
An energy audit is an in-depth examination of your home to determine:
Where and how energy is being lost
Which systems are operating inefficiently
What kind of cost effective measures can be put in place to make your home more comfortable, affordable and energy efficient
A certified RESNET Home Energy Auditor (also called a Home Energy Survey Professional - HESP) will use specialized equipment such as blower doors and infrared cameras to measure air leaks and reveal hard-to-detect areas of air infiltration and missing insulation.
Why do an Energy Audit?
Discover why your home is too hot in summer and too cold in winter
Does your home suffer from moisture problems or air leakage?
Find out about cost effective solutions that improve the comfort of your home while saving you money
Many houses suffer from a number of problems that homeowners don't realize are actually energy related.
Is your home too hot in summer or too cold in winter?
Does it seem to be unusually drafty?
An energy assessment (energy audit), conducted by a certified RESNET Home Energy Auditor, can lead to significant energy savings by helping you discover where and how your home is using energy inefficiently, and what you can do to rectify the situation.
Benefits of a Home Energy Assessment Include
Lower Energy Bills
Lower energy bills and increased energy savings: a detailed report will prioritize cost effective measures that you can take to ensure your home runs more efficiently.
Improve home comfort
Your home is your castle and you want to spend quality time in it with your family. What you don't want is to feel too hot or too cold, or generally unwell.
Increase your home's resale value and marketability
for every $1 decrease in annual energy costs, the market value of a home increases by $20, according to a study published in the Appraisal Journal. By decreasing your energy costs by $300 per year, the value of your home increases by $6,000. The more energy savings that a home generates, the more attractive it is to potential buyers, who understand the value of lower energy costs and higher home comfort levels.
Uncover hidden problems
There may be problems that you never even knew about such as improper ventilation that is encouraging the growth of mold or mildew. A home energy assessment will point these out, enabling you to take action before the problem gets out of hand.
Protect the environment
Did you know that 16% of greenhouse gases generated in the United States come from residential homes? By making your home energy efficient, you can feel good about the fact that you're doing your part to help make a better America for all of us.
A wise investment
Buying your home is one of the biggest investments you'll ever make. When you invest in measures that result in energy savings, you can expect a return of around 16% per year, after taking into account the money you spent on the improvements. As energy prices rise, so will your return on investment. In today's economy, that's a safer bet than on the stock market!
A Home Energy Survey Professional (HESP)
A Home Energy Survey Professional (HESP) is certified to perform a visual walk-through evaluation to ascertain the general energy performance of an existing home including:
Utility billing history
Building envelope features (windows, doors, insulation, ducts) and age
Heating, cooling and ventilation equipment types, characteristics and age
Appliance and lighting characteristics
Comfort complaints
Visible moisture issues
Visible health and safety issues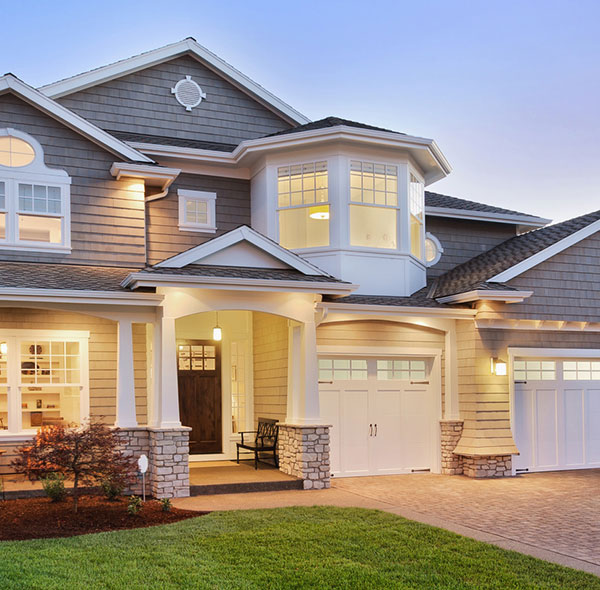 Schedule your energy audit & start saving