Tacoma Energy® Products and Solutions
New Home Construction: we model every new home in the most "cost effective energy efficient"™ way.
We will meet your needs in today's ultra competitive environment, PERIOD! 
The energy efficient home tax credit, also known as the 45L tax credit, is a great benefit that has managed to leverage the construction costs of most builders and contractors. It is still quite disheartening how this substantial, and easy to access benefit, has Eluded so many. This has mainly been due to the lack of proper information on the existence of the benefit, what it represents, and how one can qualify to claim a $2500 tax credit, not a deduction.
After reading this, with our help and expertise you will grasp the whole concept of the benefit of the 45L home builder tax credit and be in position to satisfy all the requirements. Read on to see how simple this is!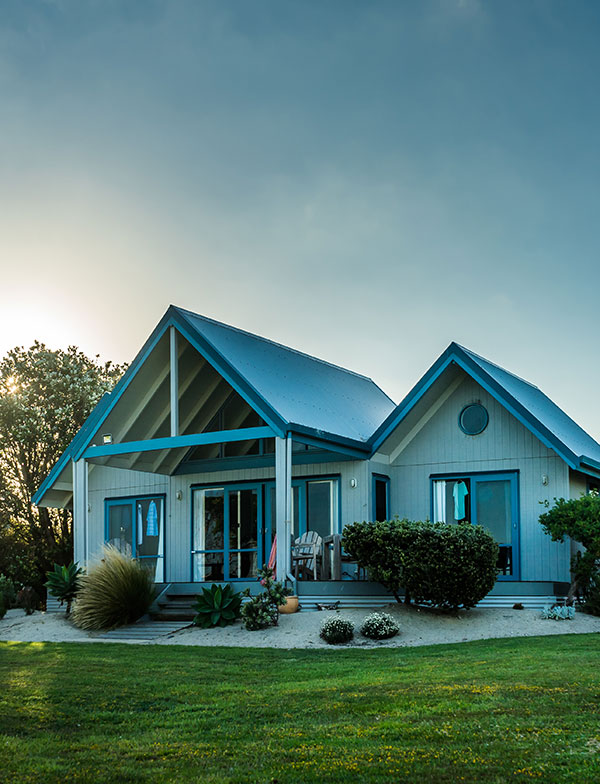 We achieve the results when other raters don't!
Complete our energy efficient questioner and attach project prints in PDF.  We will analyze, model and complete an energy analysis to see if the home or unit meets the 45L tax credit. Within a few days we will contact you if you qualify. If you would not qualify we will guide you in what you need to do to comply. Keep in mind the majority of home builders already build to this standard but are unaware of the benefits available. By using our proprietary software we can identify areas to meet the 45L where other energy rating firms are unable.
Keep your current HERS rater or we can rate the units for you. Our system allows us to find the builder money and save your HERS rater unnecessary cost. We have found this to be a builder win, rater win and a Tacoma Energy®  win.
There is no cost to find out if your first home or apartment unit qualifies. You have nothing to lose!
After your first analysis you can decide if you want to use Tacoma Energy as your rater of record.  Once you make the decision to work with Tacoma Energy we will guide you on how to tweak, if needed, your model or multi-family units. We have a 90+% success rate in attaining the 45L home builder tax credit.  If any home or unit  does not meet the 45L requirements after working with Tacoma, you will not be charged for the 45L tax credit.
We are that confident in our process. We will not waste your time or money. Our energy professionals are experts in residential energy and building code modeling.
The 45L Builder Tax Credit is very complex, it requires more work, that's why you will work with us. Efficient, to the point and we do all the heavy lifting. We achieve the results when other raters don't!
Interested? Fill out our energy spec form, attach a PDF of your print and we will let you know if you meet the 45L Builder Tax Credit or how we can help you get there.
Click here to find out.